Engage all your students with Cooperative Learning. Align your teaching with how students' brains learn with Brain-Friendly Teaching. Create winning solutions to discipline problems with Win-Win Discipline. Boost test scores with Accelerating Achievement. Infuse thinking into your daily teaching with Thinking Skills. Reach and teach your most vulnerable students with Transform Your High-Risk Classroom. Develop language and academic skills with English Language Learners. Learn full engagement strategies for primary students with Kagan Structures for Little Ones. Harness the power of emotions with Social-Emotional Learning (SEL). Encourage effort and resilience with Growth Mindset. Regardless of the workshop you choose, you are guaranteed to learn Kagan's signature structures to skyrocket engagement and learning. Join Kagan at a site near you!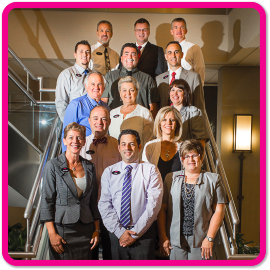 Your Dynamic Presenters
Kagan's USA Tour workshops are presented by Nationally Certified Kagan Trainers. At Kagan, we are dedicated to providing you the best training possible, and are selective of the trainers we invite to join our team. All Nationally Certified Kagan Trainers go through a highly effective training process and only top-notch trainers present workshops for the Kagan USA Tour. When you register for a Kagan workshop, you are assured the highest quality and most engaging professional development available!
More info about your dynamic presenters

Save on two or more USA Tour workshops in the same city!
Two workshops - SAVE $50!
Three workshops - SAVE $70!

Click on the pink tags to SAVE!

Download a letter to convince your administrator to send you to a Kagan USA Tour workshop.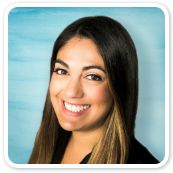 Did you know that you can bring an engaging Kagan USA Tour workshop to your school or city? Provide a world-class training opportunity for your teachers and earn special benefits for your school or district. Interested? Let's chat! Contact the
Kagan Partnership Team
by phone
1.800.451.8495
or
submit an inquiry
.