FREE Session for Administrators & Educators NEW to Kagan!
Kagan Live Online: A Taste of Kagan
November 11, 2021
in Web-based, Open Registration
(For Administrators & Educators NEW to Kagan)
Give yourself, "A Taste of Kagan." An introduction to Kagan Professional Development's research-based approach to boosting student achievement through active engagement. Educators will experience Kagan's revolutionary structures to skyrocket student engagement and learning. Savor a taste of Kagan!
There is no cost and no obligation to you. For the first time ever, Kagan is offering this free session, Live Online, as an opportunity for Administrators and teachers to get a taste of Kagan and decide if Kagan is right for your school.
Workshop Highlights
Introduce your staff to a simple, research-based approach to increase achievement and cut discipline referrals.
Inform your staff about the critical difference between cooperative learning and group work— why one works and the other does not.
Provide a roadmap for converting student isolation and boredom into full inclusion and engagement!
Empower your teachers with three engaging Kagan Structures: Team Interview, Both Record RallyRobin, and Paraphrase Passport.
Watch the Video
Rave Reviews...
"This was exactly what our teachers needed to help our students become actively engaged."
"This is the BEST training I have ever received. I have never been more impressed or enthused to try a program. I wish I had been exposed to this much earlier in my career."
"In one word—AWESOME!"
Read more...
---
"It was very well paced, very informative!"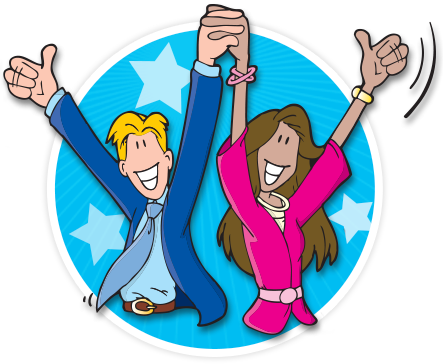 Host a Workshop
Contact Kagan's Partnership Team to bring a workshop to your school or district:
Kagan's Partnership Team
Call: 800.451.8495
Email: partnerships@KaganOnline.com
Inquiry: Click Here