Building Classroom Community Remotely
Classbuilding, Teambuilding, Energizers, and More!
April 24, 2021
in Web-based, Open Registration
(For Educators of Grades K-12)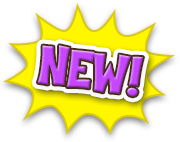 Teachers who do more teambuilding and classbuilding obtain higher
academic scores. Teambuilding and classbuilding create relaxed
alertness, the ideal state for learning. When students have security and
belonging, they are free to engage in higher-level learning. Never has
building relationships among students been more critical than when
teaching is being delivered in a virtual environment. Failure to address
social and emotional needs while children are learning online results
in less learning for students. Come learn how to create a supportive
classroom community remotely. Provide more nutrients for the brain
with energizing classbuilders. Reduce the psychological and emotional
distance between classmates and instill in students a sense of
belonging. Create a caring, cooperative community of virtual learners.

Workshop Highlights
Learn structures to meet the five aims of classbuilding and teambuilding
Energize your entire class with movement and celebrations
Create the "will" for students to work together remotely and teach the "skills" of teamwork
Experience firsthand how to build a sense of community in a virtual setting
Create a cooperative and caring class in the virtual world through energizing classbuilding activities
Reduce perceived threat and free up students' minds to learn more, think more, and be more creative
Realize the importance of teambuilding not only in education settings but also in the world of work
Develop your students' social skills as they cooperate with teammates and classmates in breakout rooms
Free Kagan Materials
With your attendance, you will receive:
Watch the Video
Rave Reviews...
"Thank you for another incredible workshop. I feel confident to continue using my Kagan Structures with these easy modifications."
"I like the way this workshop showed how to incorporate all the pieces not just the structures. It helped me see how teambuilding and classbuilding are just as important as the subject content."
"Wow! So much great stuff! I'm convinced that classbuilding and teambuilding are almost more important than academic content. Can't wait to start implementing these structures in my classroom."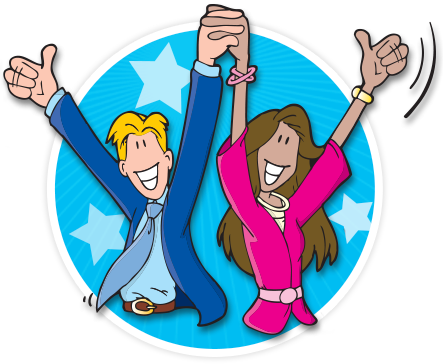 Host this Web Workshop
Contact Kagan's Partnership Team to bring this Live Online workshop to your school or district:
Kagan's Partnership Team
Call: 800.451.8495
Email: partnerships@KaganOnline.com
Inquiry: Click Here