Night Session!
Kagan Primary Classroom Adaptation for COVID-19
Safety Precautions for Keeping Little Ones Engaged
March 9, 2021
in Web-based, Open Registration
(For Educators of Grades PK-2)
This 3-hour workshop is designed for primary teachers who were successfully using Kagan before COVID. If you want to continue to reap the benefits of having your little ones interact during in-person instruction, but want to take measures to enhance student safety, this workshop is for you! We will look at how to adapt the most primary-friendly Kagan Structures to maintain physical distancing and minimize sharing materials. Learn how you can make adaptations while still maintaining all the interaction your students love and crave. Learn how to keep the basic PIES principles intact so that students get the maximum academic and social benefits out of cooperative learning. Keep all the social closeness, but minimize the physical proximity to keep our little ones safe during this time!
Required Pre-requisites:
Prior successful use of Kagan in the primary classroom.
Workshop Highlights
Promote Social Emotional Learning (SEL) every day by using interactive structures that build social skills.
Build relationships and create a caring classroom community among your young students with classbuilding and teambuilding.
Learn the best Kagan Structures to use with your little ones during the era of COVID-19.
Participate in this interactive, Live Online Workshop just for primary teachers.
Take away tips to increase student safety while increasing engagement through structured interaction.
Make up for lost time with Kagan Structures that skyrocket academic achievement.
Free Kagan Materials
With your attendance, you will receive:
Watch the Video
Rave Reviews...
"I really feel excited about teaching again after taking the Kagan Live Online PD. The tools of shaping the structure for collaborative learning are exactly what I needed."
"Everyone should receive training on the Kagan Cooperative Learning Structures. Kagan provides the research-based strategies that will keep students engaged while learning in a fun and meaningful way. The PD was awesome!"
"Amazing! So helpful to be able to have examples/ideas to apply to primary classrooms! Would love more resources specifically for primary kids!"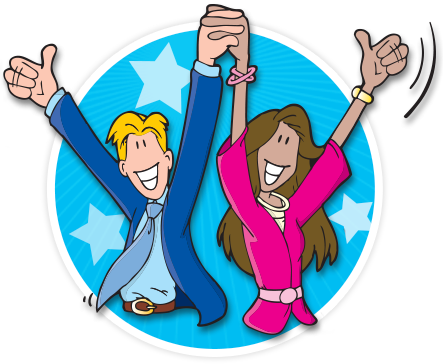 Host this Web Workshop
Contact Kagan's Partnership Team to bring this Live Online workshop to your school or district:
Kagan's Partnership Team
Call: 800.451.8495
Email: partnerships@KaganOnline.com
Inquiry: Click Here