Total Student Engagement through Zoom
Make Distance Learning Come Alive!
December 5, 2020
in Web-based, Open Registration
(For Educators of Grades K-12)
Are you having a difficult time truly engaging students with distance learning? Are you new to Zoom or to Kagan? Does distance learning feel too "distant" to you and your students? If you answered yes to any of these questions, this 4-hour Live Online workshop is for you! Kagan is renowned for its interactive teaching strategies. Zoom offers a robust online learning platform. Combine Kagan and Zoom to boost student interaction online! For newbies and frequent Zoom users alike, this workshop provides all you need to know to successfully use breakout rooms, chat, screen sharing, white boards, and student polls. Gain the confidence and skills to create and monitor random pairs, assigned pairs, and teams. Learn to engage every student individually, with a partner, with teammates, and with classmates. During this time of uncertainty and anxiety, create a greater sense of connection to each other and to you. Your students will be more excited about school and the curriculum. Come join us and experience what successful online learning looks like, what it feels like, and how to make it a reality for your students!
Note: Workshop uses Zoom as the platform, but may be applied to other video chat software with breakout room capabilities.
Workshop Highlights
Master Zoom's features to make distance learning interactive.
Monitor student engagement during breakouts.
Get every student responding with the structure, Show Me.
Delve deeper into the curriculum via structured video chats.
Form a variety of teams and pairs to boost excitement and achievement.
Create connection with teambuilding structures like Team Interview and Placemat Consensus.
Use shared white boards for brainstorming and problem solving.
Learn simple Kagan strategies to boost student engagement.
Put fun back in teaching and learning—for you and your students!
Poll students to discover their experience, knowledge, and to maintain interest.
Free Kagan Materials
With your attendance, you will receive:
Watch the Video
Rave Reviews...
"If you love using Kagan structures in your class, but are going remote this year, THIS is your workshop!! Learn how to engage your students online using structures and breakout rooms!!"
"I loved learning about different ways to keeps students engaged and up and moving during distance learning. I hadn't realized how easy it could be to adapt Kagan structures to virtual learning!"
"These are awesome strategies to use in a virtual environment!"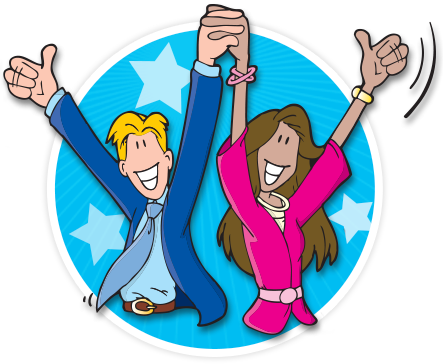 Host this Web Workshop
Contact Kagan's Partnership Team to bring this Live Online workshop to your school or district:
Kagan's Partnership Team
Call: 800.451.8495
Email: partnerships@KaganOnline.com
Inquiry: Click Here