Back to School: Adapting Kagan for COVID-19
September 17, 2020
in Web-based, Open Registration
(For Educators of Grades K-12)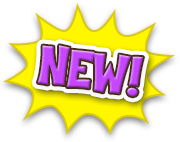 This 3-hour workshop was designed for teachers who were successfully using Kagan before the shutdown and want to continue to reap the benefits of Kagan when students return to school in the fall. So many teachers and schools have asked how they can adapt Kagan for social distancing. This workshop is your answer! More than ever, students will crave social interaction. Instead of "social distancing," we encourage teachers to create social closeness, but maintain physical distance. In this Zoom workshop presented live by a Kagan Master Trainer, learn how to adapt Kagan Structures and methods to maintain physical distance and minimize touching each other and shared equipment. You will review and adapt the steps of 15 Kagan Structures, so you and your students don't skip a step when returning to school. As a bonus, given the more intense need for social bonding, we examine how Kagan Structures integrate social emotional learning (SEL) without time off academic curriculum.
Required Pre-requisites:
Prior successful use of Kagan
Workshop Highlights
Implement a proven approach to build cross-race friendships, prevent bullying, violence, and discipline problems
Interact with like-minded teachers via Zoom pair and team breakouts
Learn to adapt your favorite Kagan Structures for physical distancing
Take away tips to increase student safety while maintaining interaction
Don't let physical distancing be a barrier to bonding, caring, and mutual support among your students
Provide students a cooperative and caring learning environment with powerful teambuilding and classbuilding structures
Experience Kagan Structures adapted to create an energizing Live Online workshop
Make up for lost time with Kagan Structures that skyrocket academic achievement
Free Kagan Materials
With your attendance, you will receive:
Watch the Video
Rave Reviews...
"This workshop helped me adapt the techniques that keep students connected to each other, even when they are physically apart. Thank you Kagan for this much-needed support."
"Excited to be able to report back that, yes, collaboration can still occur six feet apart!"
"I was very concerned about not being able to use the Kagan strategies during the Covid-19 pandemic. This workshop gave me some excellent adaptations so my students can continue to benefit from collaborative learning."
Read more...
---
"This workshop has armed my teachers and I to lead cooperative meetings and learning in the socially distant classroom! I was apprehensive but feel empowered to start the year."
"It was very timely as I wondered how I could still implement Kagan with COVID! The webinar did not disappoint! I am ready to go!"
"Thank you for another incredible workshop. I feel confident to continue using my Kagan structures with these easy modifications."
"Kagan workshops are always the best, and this one did not disappoint. I look forward to using what I learned today when I return to my classroom in a few weeks. Thank you for making teaching a dream, Kagan!"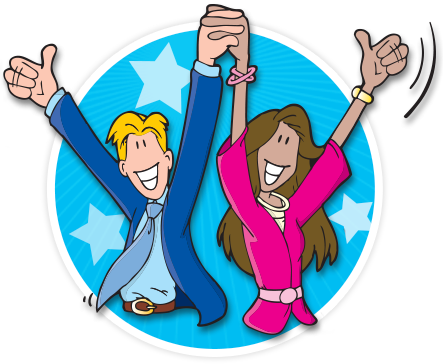 Host this Web Workshop
Contact Kagan's Partnership Team to bring this Live Online workshop to your school or district:
Kagan's Partnership Team
Call: 800.451.8495
Email: partnerships@KaganOnline.com
Inquiry: Click Here