Kagan Support Session for Leaders: Addressing the COVID-19 and Race Relations Crises
August 19, 2020
in Web-based, Open Registration, -Live Online
(For Administrators and District & School Leaders)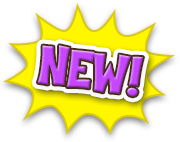 This free, one-hour session has been created for leaders of organizations who have embraced Kagan Cooperative Learning as a part of their school improvement efforts. We have been asked by numerous educators to address two societal issues that have surfaced in recent months—COVID-19 and racial inequity. Agencies outside of education are encouraging teachers to curb social interaction when students return to school this fall. This session addresses why this would be detrimental for our children. In this Zoom workshop presented by a Kagan Master Trainer, learn five key talking points to address the question, "Why is cooperative learning so important now?" Examine critically important action steps that leaders can take to ensure that social interaction is part of every classroom. Discover how Kagan can support leaders with issues related to implementation. Explore with fellow leaders how cooperative learning is essential to meeting the serious challenges facing our country today.
Required Pre-requisites:
Prior successful use of Kagan
Workshop Highlights
Learn action steps leaders can take to maintain physical distance but ensure social closeness
Interact with like-minded leaders from across the country via Zoom in team breakout sessions
Examine why cooperative learning is critical to ensuring racial harmony in schools
Experience Kagan structures adapted to create an energizing live online workshop
Acquire key talking points that can be used to justify the need for social interaction
Explore the importance of creating a healthy work environment for staff
Discover why cooperative learning is more important now than ever before for both students and staff
Understand the importance of meeting student's social and emotional needs
Free Kagan Materials
With your attendance, you will receive:
Watch the Video
Rave Reviews...
"I really feel excited about teaching again after taking the Kagan Live Online PD. The tools of shaping the structure for collaborative learning are exactly what I needed."
"I enjoyed this online session as much as I enjoyed the one in-person! I'm already planning the strategies I'll be using with my seventh and eighth grades when we go back to school! Thank you!"
"Everyone should receive training on the Kagan Cooperative Learning Structures. Kagan provides the research-based strategies that will keep students engaged while learning in a fun and meaningful way. The Live Online PD was awesome!"
Read more...
---
"The PD was great! Totally worth attending. Showed me that Kagan strategies are possible not only in person but online as well!"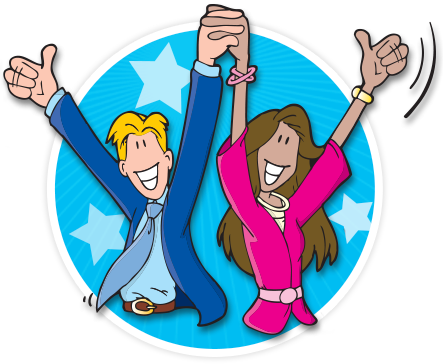 Host this Web Workshop
Contact Kagan's Partnership Team to bring this Live Online workshop to your school or district:
Kagan's Partnership Team
Call: 800.451.8495
Email: partnerships@KaganOnline.com
Inquiry: Click Here